Interior Designs Office Partitioning Experts
Designing Inspiring Spaces
Babs Interior Designers are a skilled team of professional corporate/ commercial interior designers & installers. We specialize in the complete office partitioning, interior designs and development of a wide variety of business premises in Kenya. Babs Interior Designers mission is to create environments that deliver on every level, practical, commercial, experiential.
By developing a personal vision for every project, setting the most uncompromising standards and working side by side with our clients to bring that vision to life. Prior to founding Babs Interior Designers, worked with several renowned interior designers where honed design skills and experiences.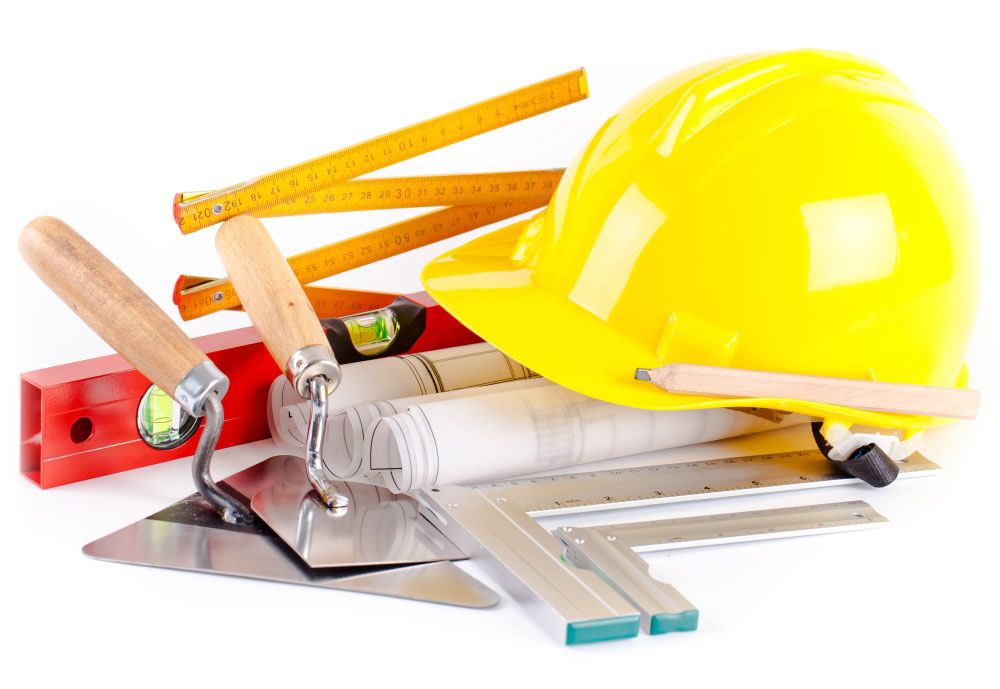 Babs Interior Designers recent projects with determination
Office Partitions
admin
2023-02-23T13:38:20+00:00
Gypsum/ Dry Walls Partitioning
admin
2019-01-31T21:08:30+00:00
Office Fit out & Refurbishment
admin
2019-01-31T21:29:57+00:00
Babs Interior Designers professional innovative company in interior designs, interior decorations.